Thank goodness Hushmail is so easy to use. I don't have to learn a lot, and that's a relief when there are so many other things to think about right now.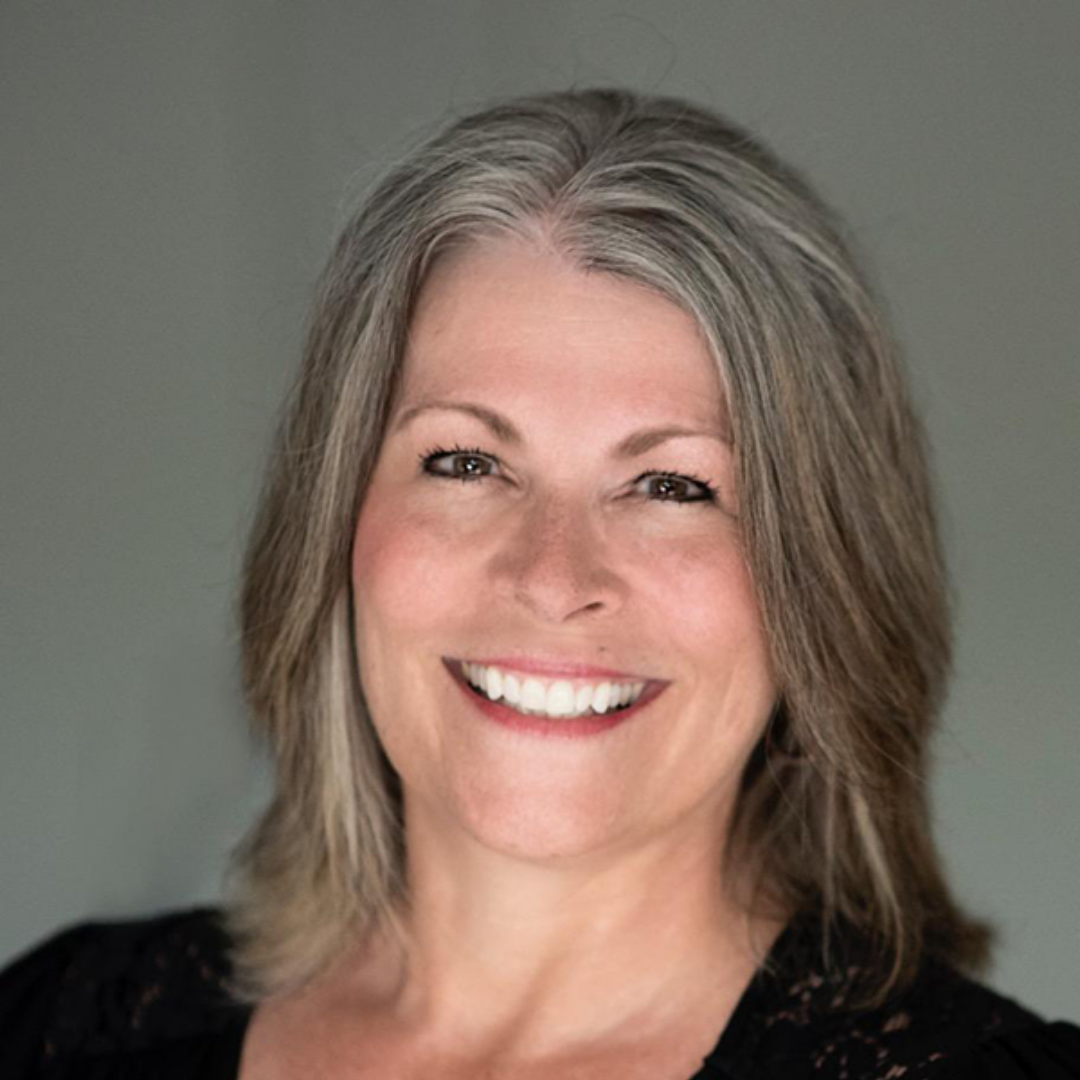 Having a HIPAA-compliant email account is a must for me as a psychotherapist, and Hushmail makes it convenient to be secure.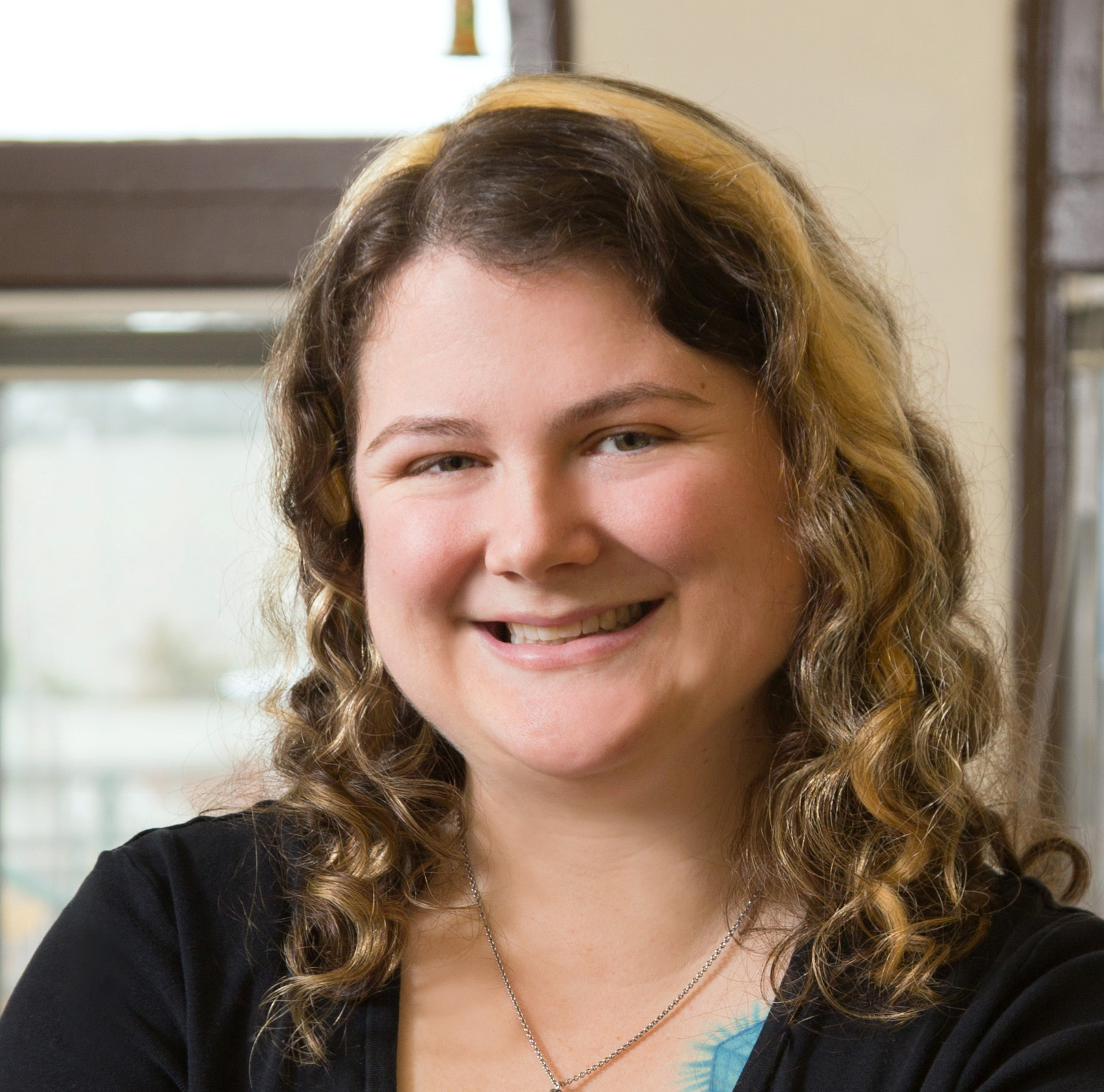 Built-in encryption
Every Hushmail customer gets a secure email account with built-in encryption. Send and received encrypted email on the web and on your smartphone.
Email with anyone
For your clients who use traditional email services like Gmail, you can exchange secure messages protected with a passphrase on our secure message center.
Intake form templates
Move your intake forms, referral forms, and contact forms online in minutes. Your clients can complete and sign forms securely from anywhere.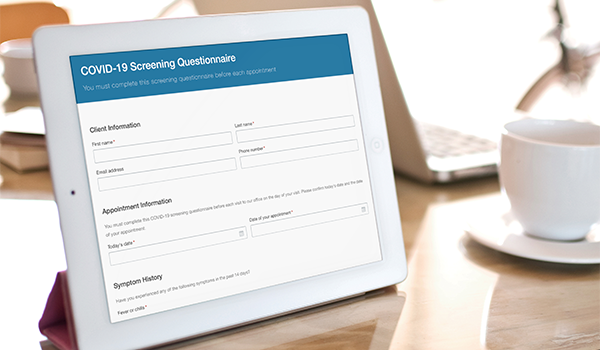 What else is great about Hushmail?
Kind, considerate, responsive customer care

Developed just for healthcare professionals with HIPAA compliance in mind

Extras like self-administered questionnaires: PHQ-9, GAD-7, DASS, PCL-5, AUDIT, and more